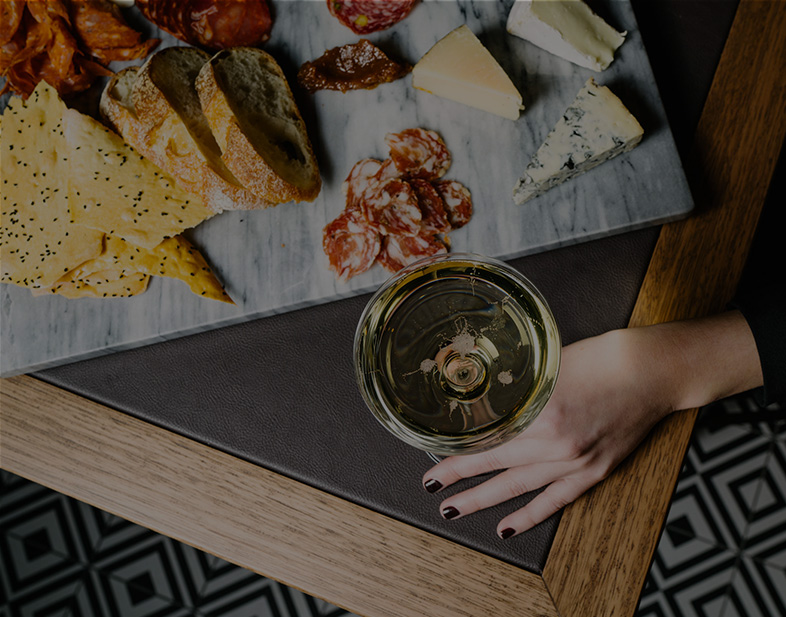 THE TASTE OF MELBOURNE
Indulge in curated dining experiences and drink only the best coffee at Melbourne's newest best-kept secret.
The story behind Farmer's Daughters
Get to know the mastermind of this much-anticipated venue, Now Open at 80 Collins.
MELBOURNE COFFEE INNOVATIONS EXPLAINED
People's Coffee co-founder talks coffee innovations and popular brews.
IMPRESS AT SUMMER SOIREES
Expert drink mixing tips to impress your guests, from Nick & Nora's
EXPERIENCE THE NEW NEXT HOTEL
Opening in March 2021, the Next Hotel has an exclusive offer to make your first stay extra special.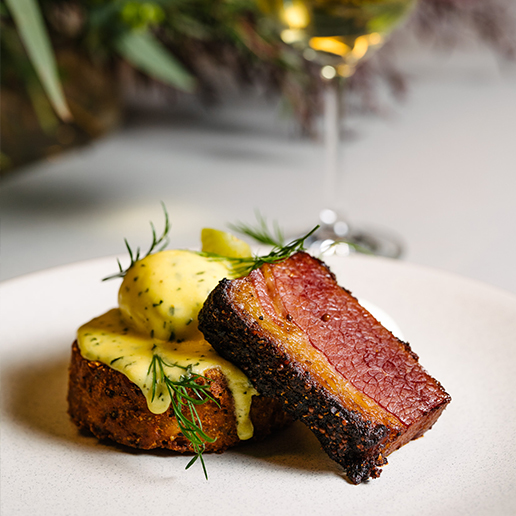 Take a visit to the centre of our vibrant city at 80 Collins and relax into dining within our food-filled laneways.
Ignite your senses as you breathe in the aromas and sip on an expertly crafted long black, brewed with fair-trade coffee beans, rich in flavour. As day turns to night, your dining experience evolves; from feasting on waffles piled high with juicy berries, drizzled with lashings of maple syrup; to ever-flowing champagne in an art-deco wonderland. Celebrate in style at the finest restaurants in Australia and experience the best produce Victoria has to offer - even take some home to share.
No matter what you're craving, you'll find it and more at 80 Collins.