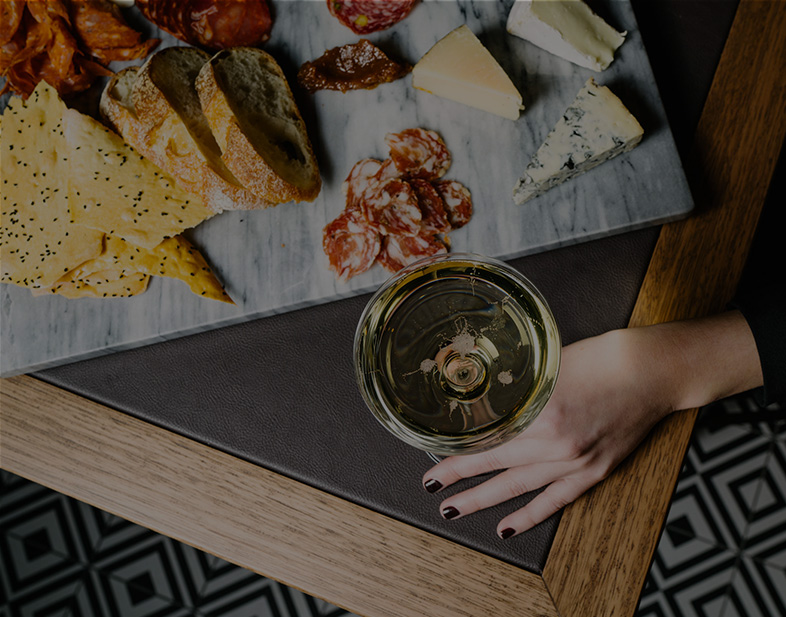 THE TASTE OF MELBOURNE
Indulge in curated dining experiences and drink only the best coffee at Melbourne's newest best-kept secret.
Dining sustainably with La Madonna Melbourne.
Dimly lit with walls of charcuterie and a striking golden chandelier, La Madonna oozes luxury from every corner.
The story behind Farmer's Daughters
Get to know the mastermind behind this 80 Collins venue.
Making Luxury Dining An Everyday Event At Ingresso Melbourne
A street-side outpost that packs a punch, Ingresso Melbourne is the on-the-go stop at Next Hotel.
MELBOURNE COFFEE INNOVATIONS EXPLAINED
People's Coffee co-founder talks coffee innovations and popular brews.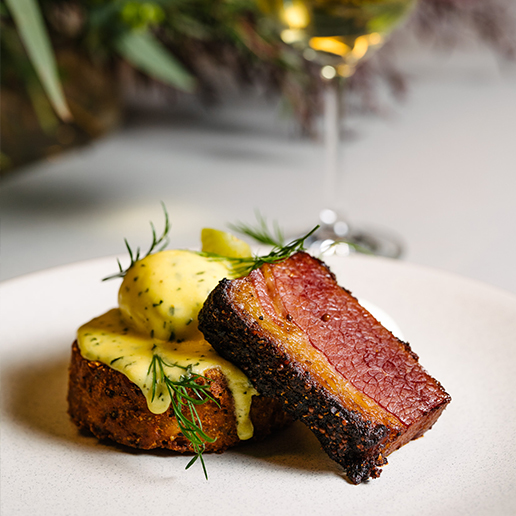 Take a visit to the centre of our vibrant city at 80 Collins and relax into dining within our food-filled laneways.
Ignite your senses as you breathe in the aromas and sip on an expertly crafted long black, brewed with fair-trade coffee beans, rich in flavour. As day turns to night, your dining experience evolves; from feasting on waffles piled high with juicy berries, drizzled with lashings of maple syrup; to ever-flowing champagne in an art-deco wonderland. Celebrate in style at the finest restaurants in Australia and experience the best produce Victoria has to offer - even take some home to share.
No matter what you're craving, you'll find it and more at 80 Collins.