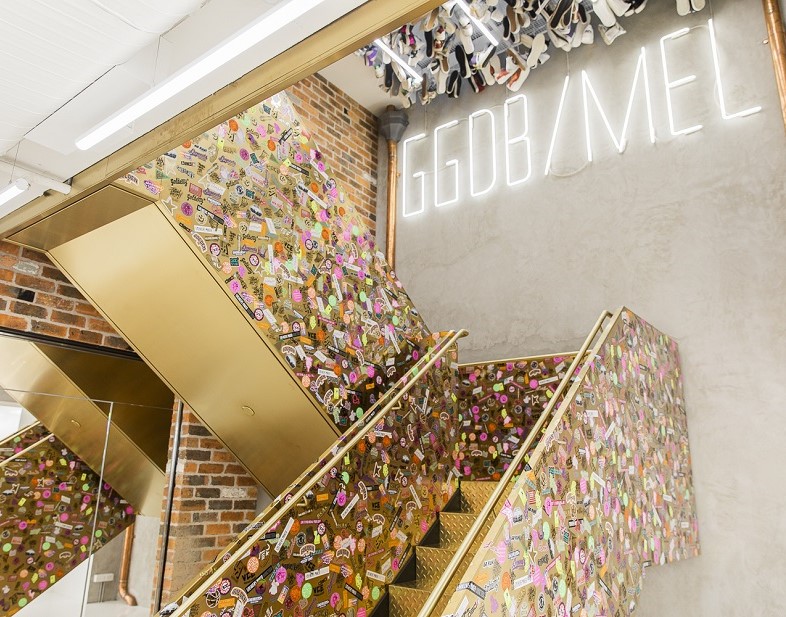 Golden Goose
Golden Goose
Italian heritage and an instantly recognisable logo make Golden Goose a wardrobe staple. Design inspired by world travel and illicit memories translated impeccably into wearable art. Golden Goose sneakers are designed to be lived in.
Founded in 2000 by Alessandro Gallo and Francesca Rinaldo, Golden Goose takes fashion and form, combining them to create a unique and perfectly imperfect addition to any wardrobe.

Each pair of sneakers is made through discovering the journey behind fabrics, leathers and colours, before setting them on a new adventure in your life.

Perfect for stepping out of the house daily or adding a casual touch to your weekend ensemble. Golden Goose is always unique while remaining true to their sophisticated, vintage roots. Ideal for customising, perfectly imperfect.
Store Details
0428 045 328
74 Collins St, Melbourne VIC 3000, Australia
Opening Hours
*Trading hours may vary. Extended holiday hours may apply. Contact store for details.