Whilst the Fridays at 80 Collins program is currently on pause, when able, 80 Collins looks forward to welcoming you back at the end of the work week with some of the best restaurant, bar and cafe experiences Melbourne has to offer.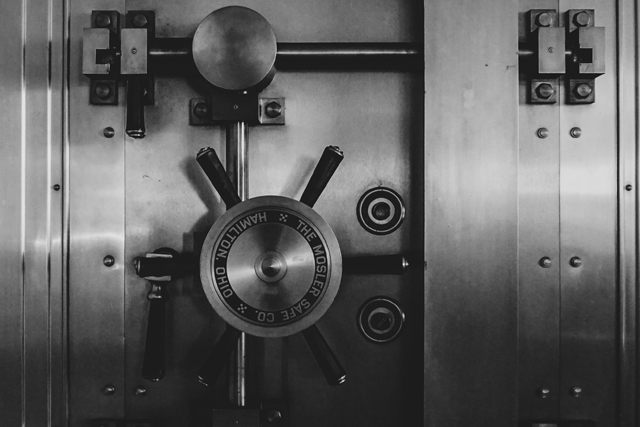 THE VAULT
Visit The Vault and unlock your code for a chance to win a share in $10,000 worth of prizes. Free coffees, lunches and after-work drinks are waiting to be won as well as major prizes featuring exclusive culinary experiences from La Madonna, Handpicked Wines and Nick & Nora's.
Every Friday, from 14th May to 4th June, 11.30am-2.30pm, next to People's Coffee.
Terms and conditions apply*
MAVERICK
An intimate, sophisticated dining sanctuary, Maverick is ready to reignite Melbourne in the CBD's hottest new culinary precinct at 80 Collins. Every Friday, Maverick will offer an exquisite dish with a glass of wine, to end your week on a special note.
Exclusive this Friday:
Enjoy a decedant Three-Cheese, Herbs & Fresh Chilli Scrambled Eggs on Toast. Served with our signature Bloody Mary for $30.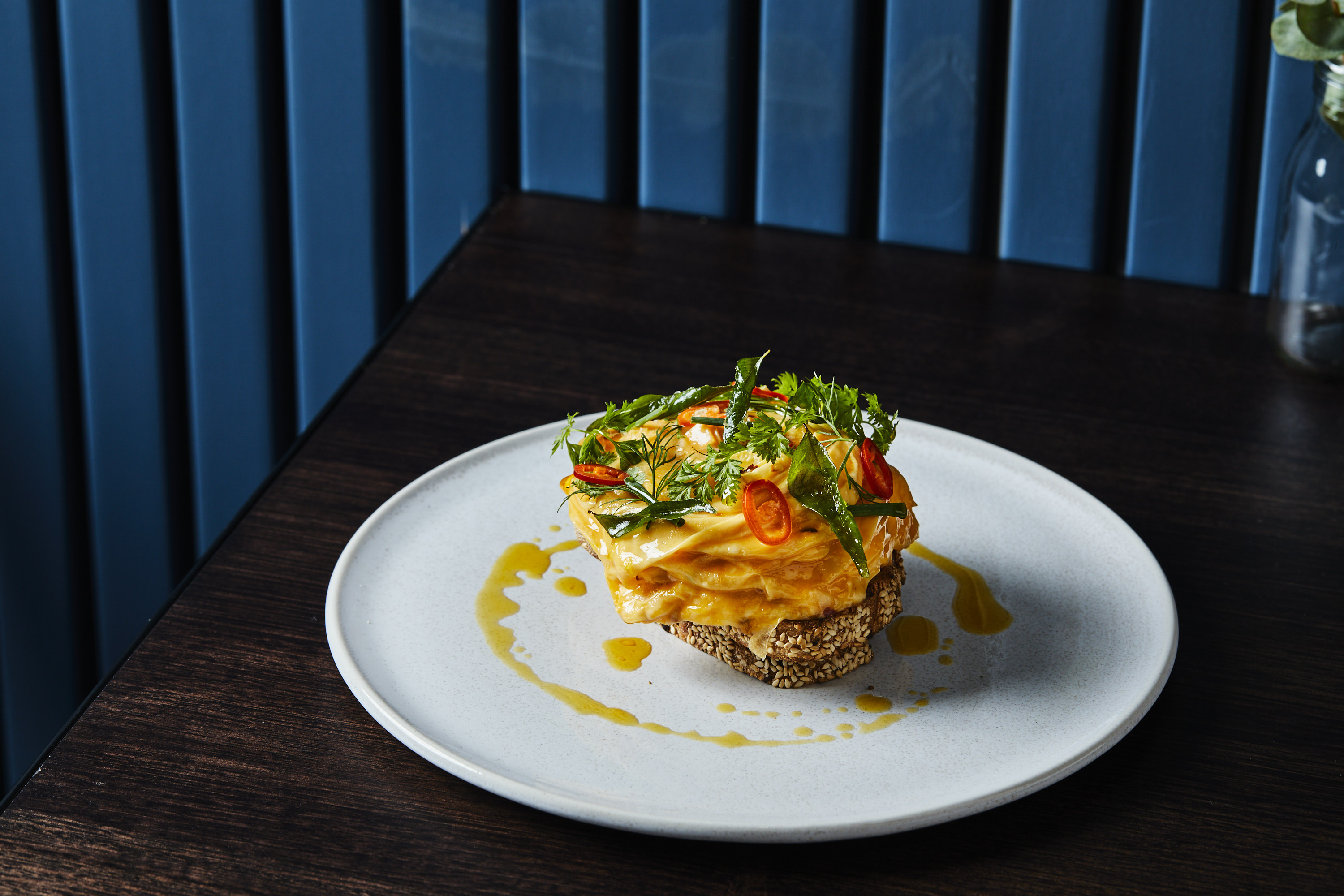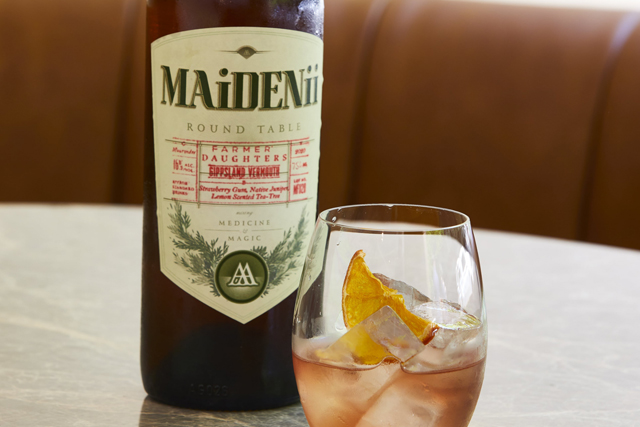 FARMER'S DAUGHTERS
In the months of May and June, enjoy Farmer's Daughters' locally sourced Friday "Knock Off" takeaway packs, curated just for you. Available only on Fridays, the grazing platter features:
A selection of Gippsland Cheeses
Farmer's Daughters House-Made Terrine
Farmer's Daughters Farm-Style Soda Bread
St. David's Dairy Cultured Butter
Seasonal Pickled Vegetables
Apple, Black Garlic & Raisin Chutney
Match with a six pack of one of our Gippsland beers, or a bottle of either Holly's Garden Sparkling or Farmer's Daughters Gippsland Vermouth (357ml):
Grazing platter and 6-pack of Gippsland craft beers - $50
Grazing platter and bottle of Sparkling or Vermouth - $50
NICK & NORA'S
Start Fridays the right way with Champagne and Oysters at Nick & Nora's Melbourne. Every Friday at 5pm sharp we pour a champagne tower to get the weekend started with every glass just $5 until they're gone. Pair your bubbles with half price oysters between 4pm and 6pm. Bookings and walk-ins welcome.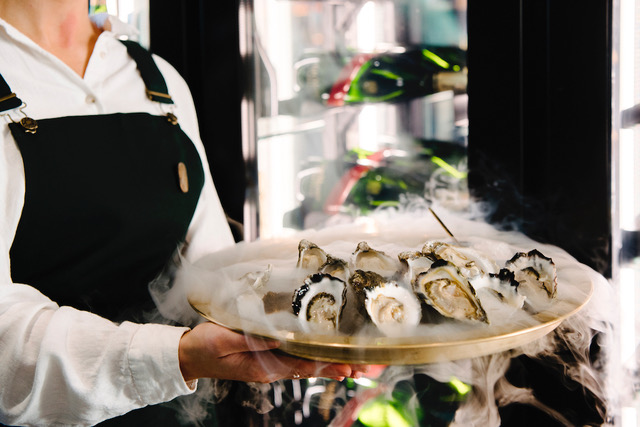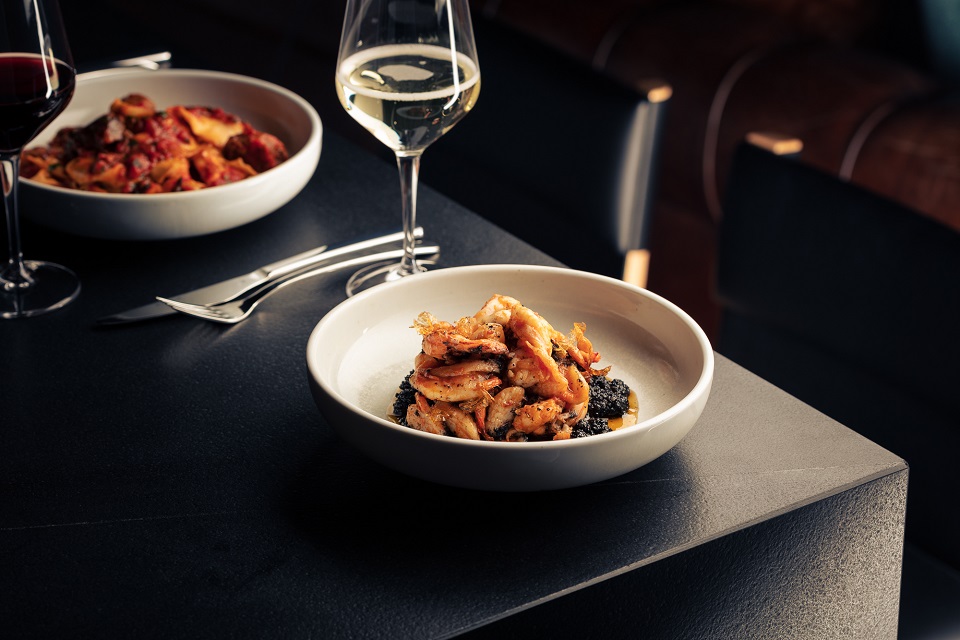 LA MADONNA, NEXT HOTEL
Bring back the Friday lunch with La Madonna's 'No Secondi' Lunch Special.
Perch at the bar or sink into booth for your Friday catch up. Pasta + Wine at $30 per person.

Sit back and savour a barrel aged cocktail to round out the week at La Madonna's bar. Unwind with our Special Edition Martini a La Madonna or our Signature Negroni, matured for eight weeks. Cocktails from $19.

Available every Friday from 21 May to 4 June.