CHASING THE LIGHT WITH LIZ SUNSHINE
As a photographer, Liz Sunshine has an eye for beauty, form and composition, captured under perfect natural light. Bringing her passions together, Liz is the founder of photographic agency, Street Smith – documenting people and places across design and fashion. Join her as she discovers 80 Collins, shining the light on exceptional pieces that define her style.
From Saint Laurent and Mulberry to FEIT and Georg Jensen, Liz shares her 80 Collins experience, a journey that will inspire. She defines her style as clean cut and classic, yet with an experimental twist, often falling for a piece that captures her imagination.
At 80 Collins, Liz discovers an exquisite selection of iconic luxury fashion, curated contemporary brands, and the many dining establishments in one exciting destination. Follow her journey and see 80 Collins through her eyes.
Join The Illuminated e-list  to be the first to know about the latest designer news, dining experiences and signature events.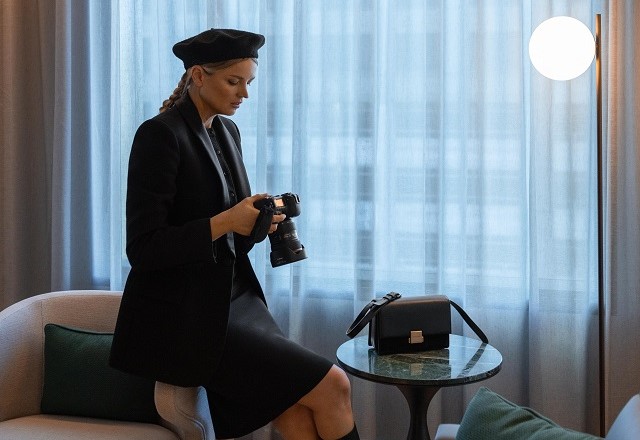 Next Hotel
"The lifestyle and shopping culture at 80 Collins is vibrant, multifaceted, and world-class. When looking at the boutiques on the Paris End of Collins, you could be anywhere in the world! When picking somewhere to eat there are all our favourites, and when people-watching on Melbourne's diverse street style we know we are home."
Saint Laurent hobo bag
"80 Collins is unique as it offers a considered selection of luxury and contemporary brands that are all nestled in it's beautiful laneways at the Paris End of Collins. It has a boutique that caters to every category of fashion and is easily the destination for city shopping."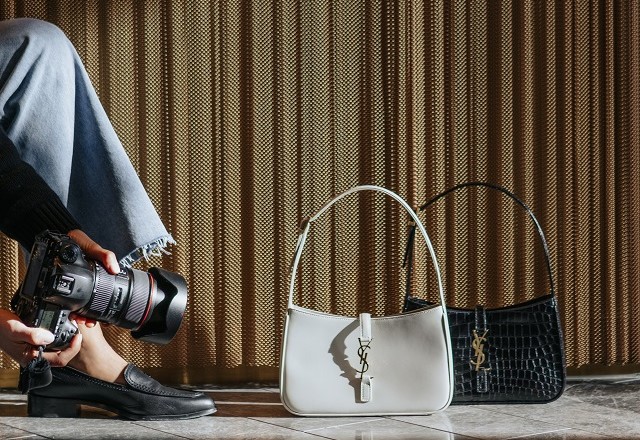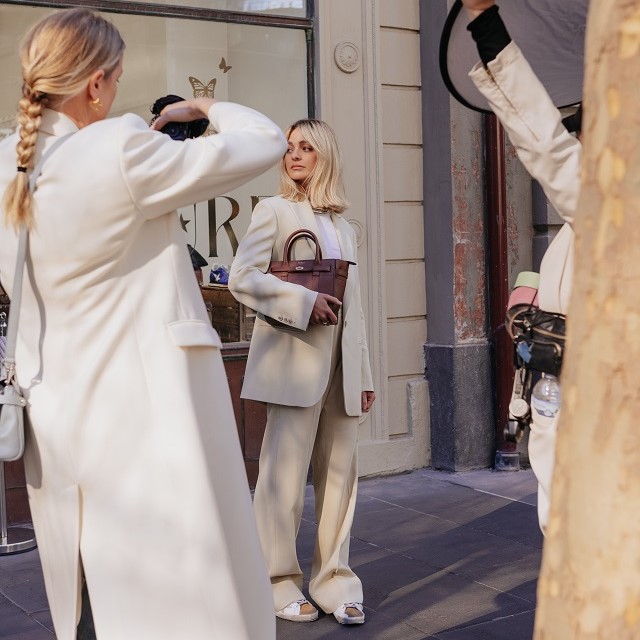 Golden Goose, Collins Street
"I value the 80 Collins precinct for its selection of brands that put time and energy into designing clothes with purpose and vision. These brands are steeped in history, and they continue to push creative boundaries and allow women to express themselves through what we wear each day."
80 Collins, Benson Walk
"Melbourne City's heart is in it's laneways. It's where you find one-of-a-kind cool local boutiques and unassuming doors that lead into fashion heaven. It's where we eat, play and shop... It's where you go if you are local."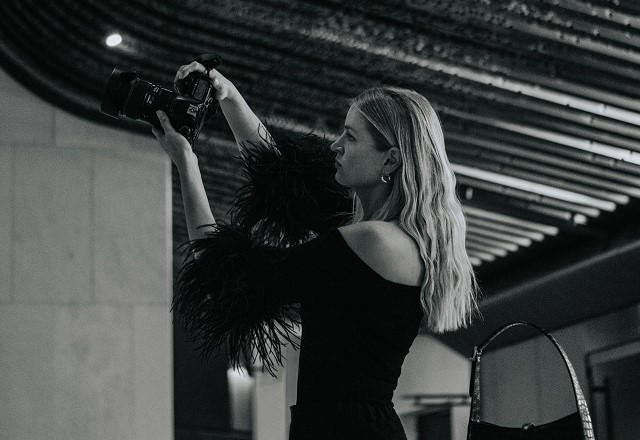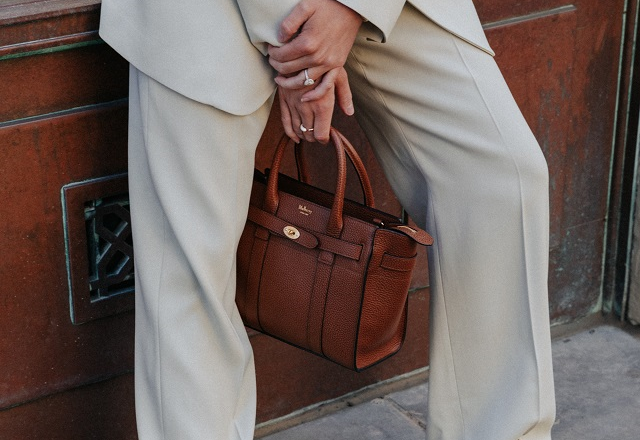 EFFORTLESS CHIC
Mulberry's iconic leather goods and accessories define timeless British Luxury. Peruse the coveted statement bags within the brand's expansive Collins Street flagship.
ELLEGANCE IN SILVER
Be captivated by the unmistakable Danish elegance and artistry of George Jensen, or find the perfect piece in the century old brands Exhibition St boutique.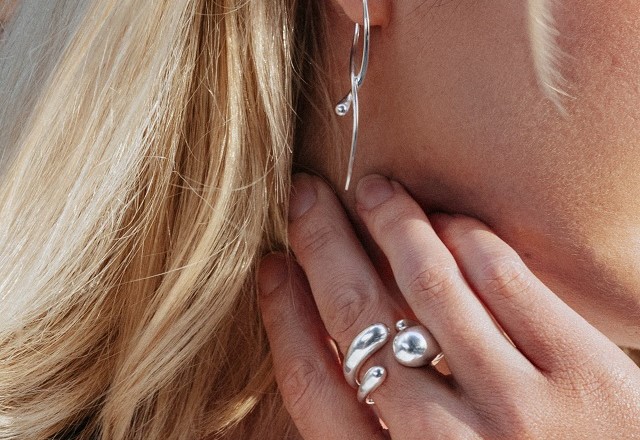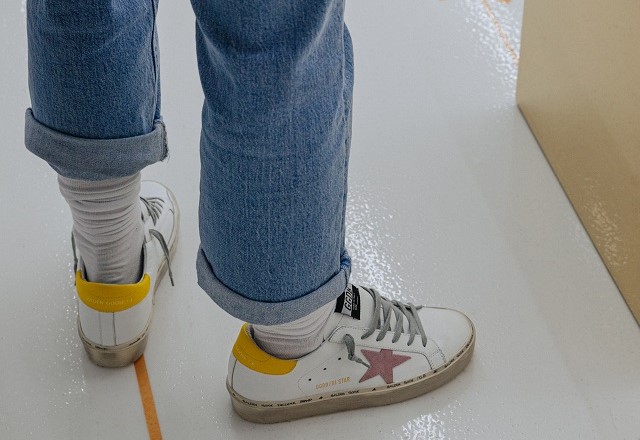 URBAN EDGE
Embrace European street style with Golden Goose, and customise your perfect sneakers amongst the golden staircase and tumble dryers in the LAB GGD.
LEGENDARY LOOKS
Lose yourself amongst enduring icons, or the latest ready-to-wear collection at Australia's only Saint Laurent flagship destination.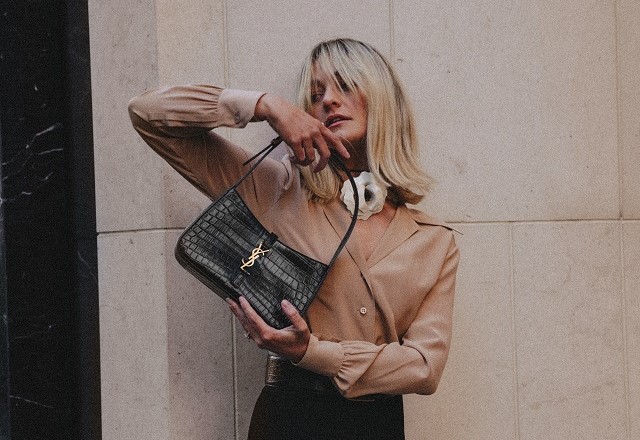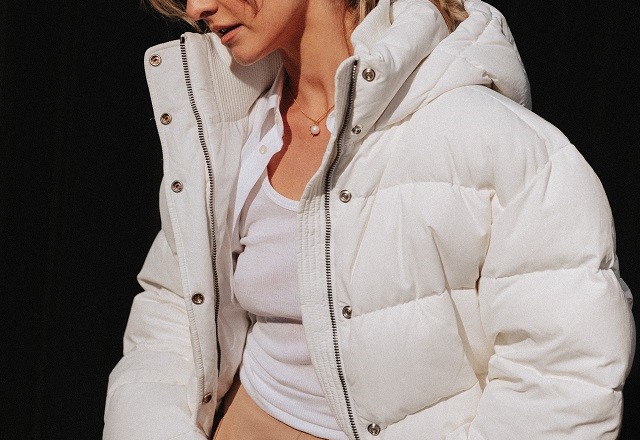 EFFORTLESS CHIC
Home to some of Australia's most lorded exports, explore the timeless cool of Melbourne-based Sener Besim's boutique. Home to his eponymous brand and international label Wardrobe.NYC born from the collaboration between fashion icons Christine Centenera and Josh Goot.
AUSTRALIAN STYLE
With bold colours, quality fabric and detailed tailoring—explore classic pieces with a contemporary twist at Anna Thomas's latest Melbourne boutique.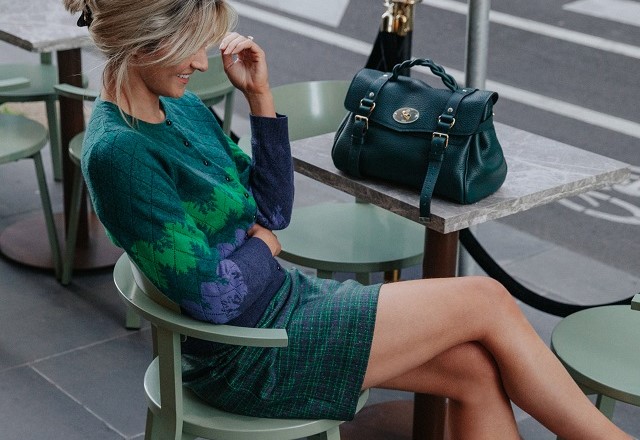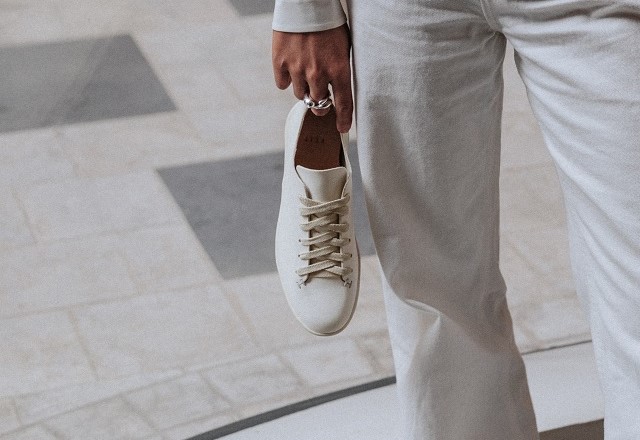 HANDMADE ARTISTRY
Discover beautifully crafted, handmade leather footwear and accessories at the Sydney raised, New York based brand FEIT.

Shop the style
_
Congratulations to Irene Demetrious who won the recent Ultimate 80 Collins Staycation competition.