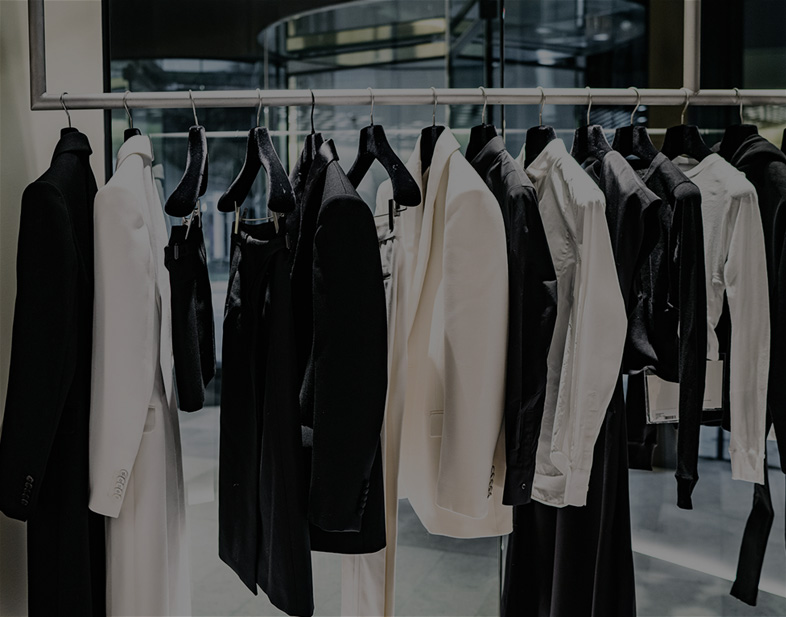 Elevate your everyday
Explore the selection of the most coveted contemporary and luxury brands from across the globe. Hand-curated to suit your personal style.
Garden state: styling summer dining
Set the table with Georg Jensen 's Anne Sullivan
The FEIT against fast fashion
FEIT founders Josh and Tull Price talk attacking the status quo, guiding us in conscious fashion consumption.
BEHIND THE CREATOR: SENER BESIM
No stranger to high fashion, Sener Besim's collection is the epitome of luxury in eyewear and jewellery.
IMPRESS AT SUMMER SOIREES
Expert drink mixing tips to impress your guests, from Nick & Nora's
Covetable, timeless and instantly recognisable. Step away from the hustle and bustle of the city and take the time to find out what makes your personal style oh so special.
Touch the smooth calfskin hide of world-renowned luxury leather goods, pick out an heirloom piece in the finest Scandinavian design, or complete your capsule wardrobe with a pair of expertly hand-crafted boots.
Here at 80 Collins, shopping is about the spark, the joy and the excitement of discovering your next everyday piece. Quality made to last, and always on-trend. You'll find all this and so much more hidden between our laneways. See what you can discover at 80 Collins.